Logos, web graphics, fliers, brochures and pamphlets I have designed for Mehtab Benton's BookShelf Press and gong yoga retreats.
Responsiblities include:
Brand Consultant.
Logos and Web Graphics for publishing and special event sites.
Book Interior Diagrams, Charts, Yogic Asanas, and Mudras. Icons, Yantras, and Logos.
Event websites for the US, England and Sweden.
DVD and CD cover illustration and interior pamphlets.  
Stock photo selection and manipulation. Photography.
Full color brochures and fliers.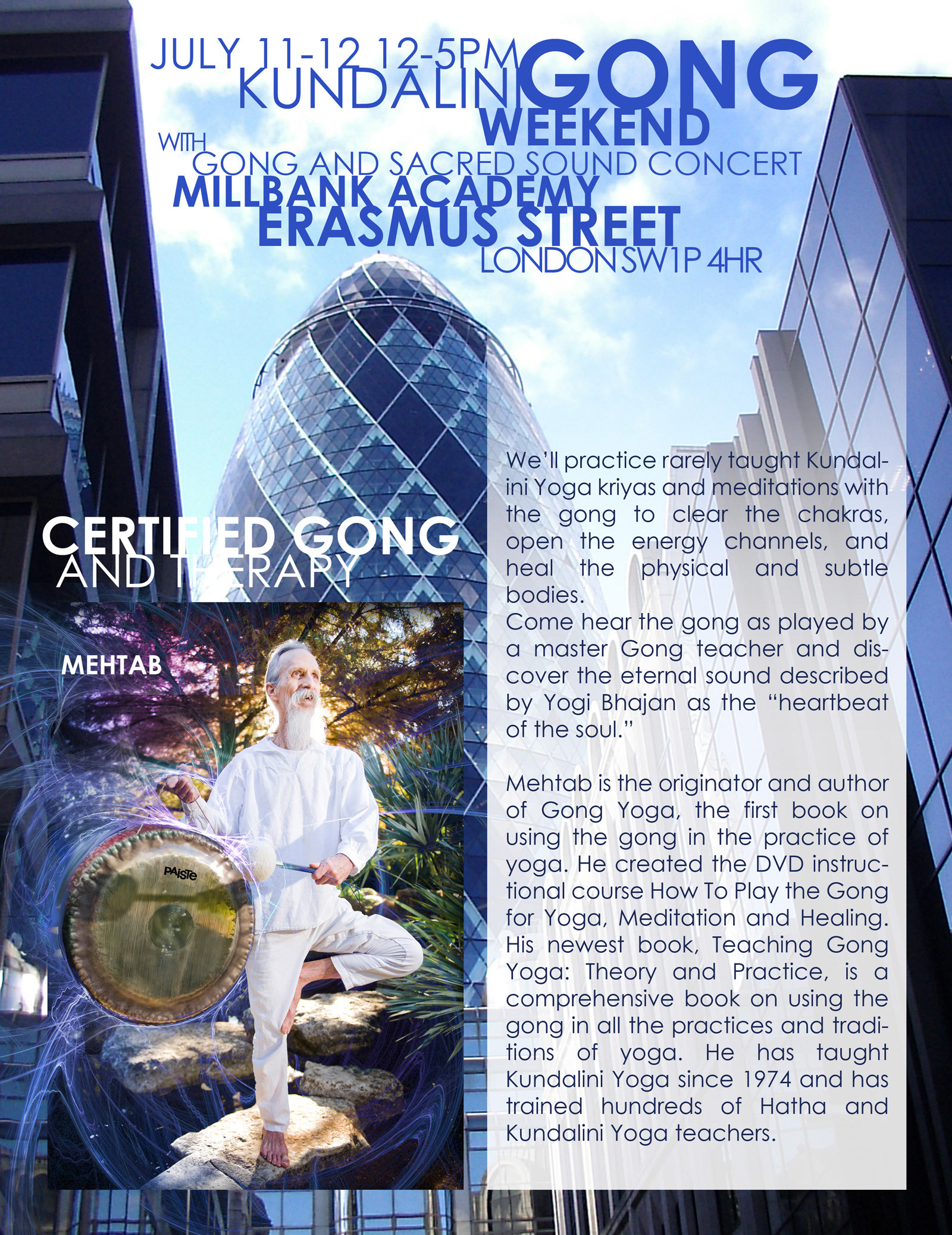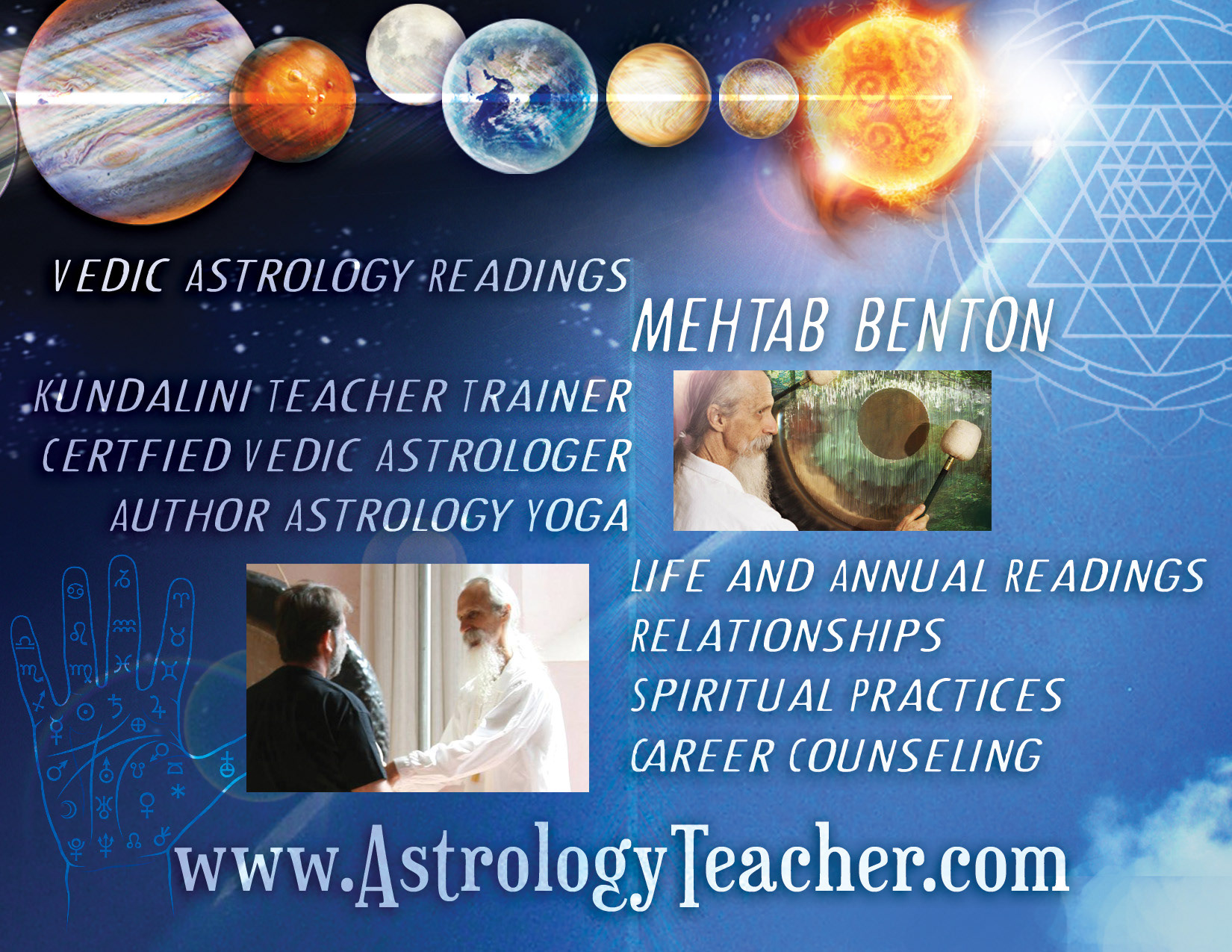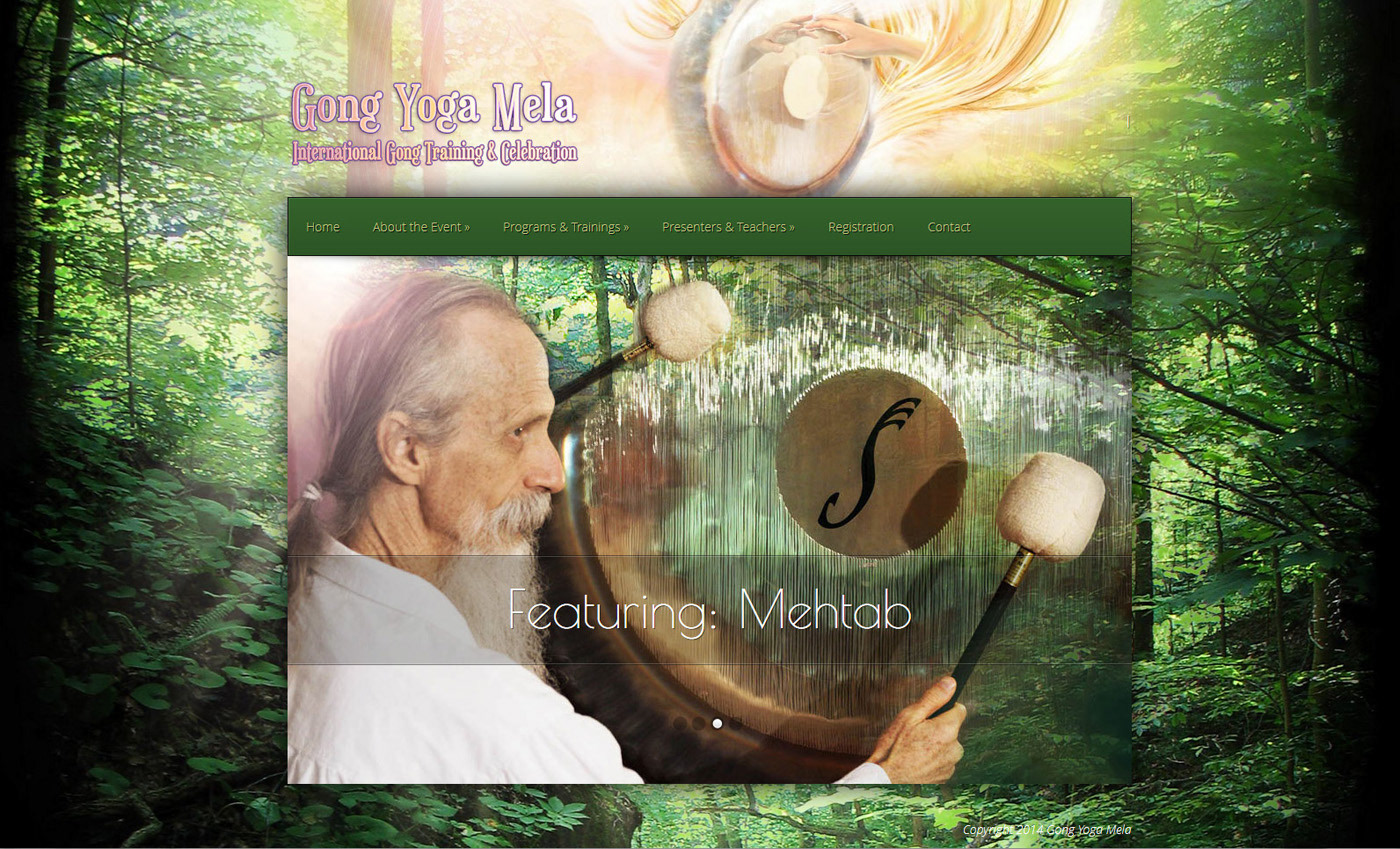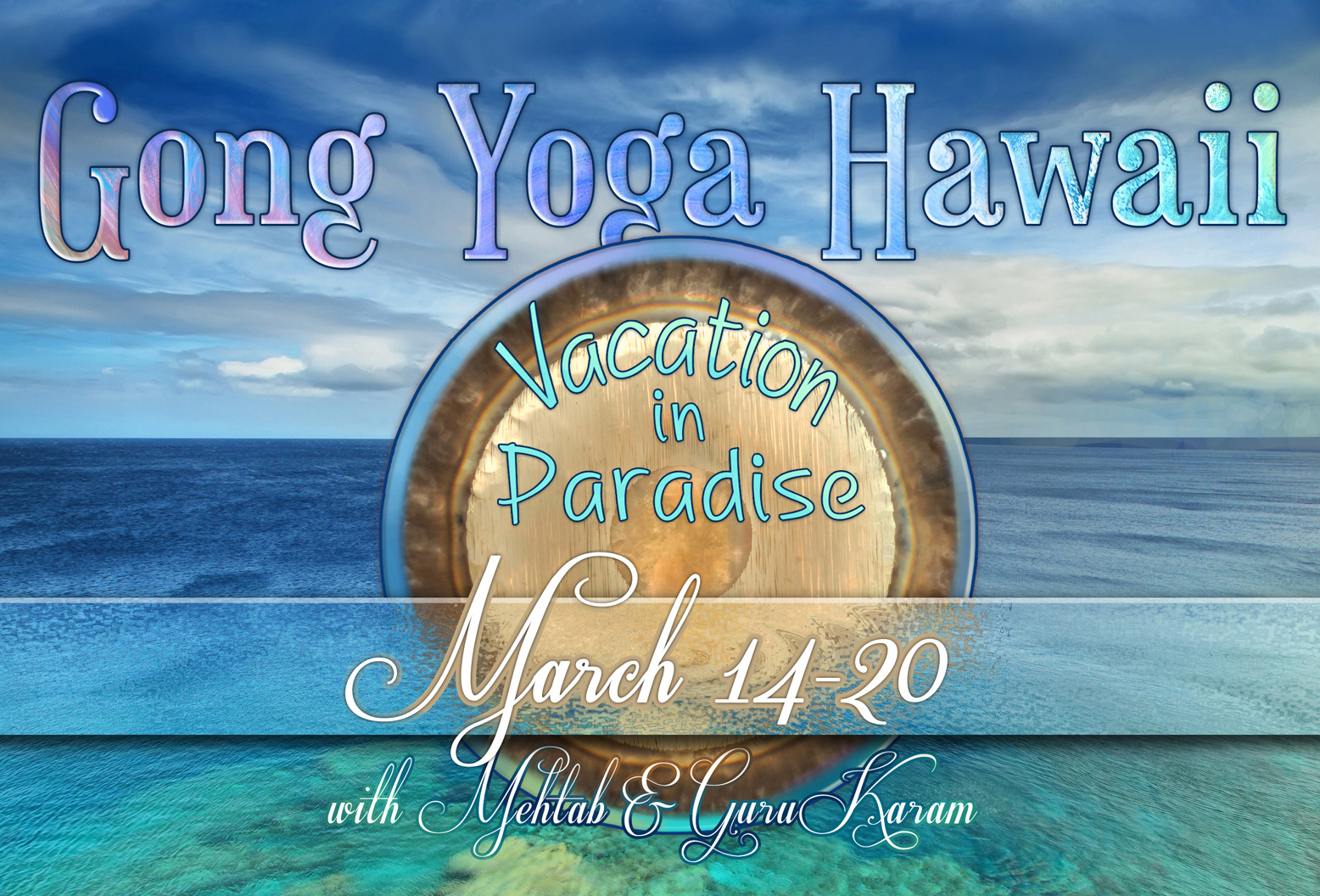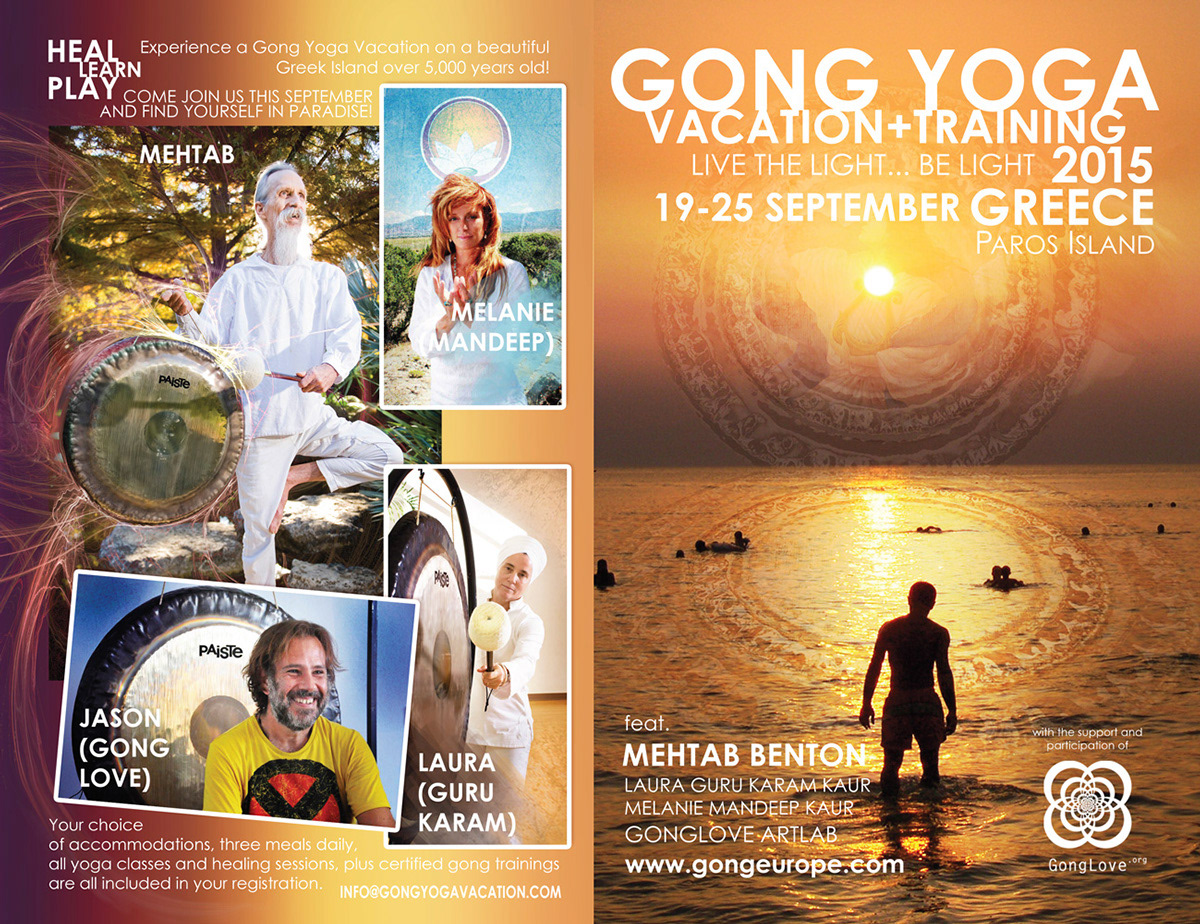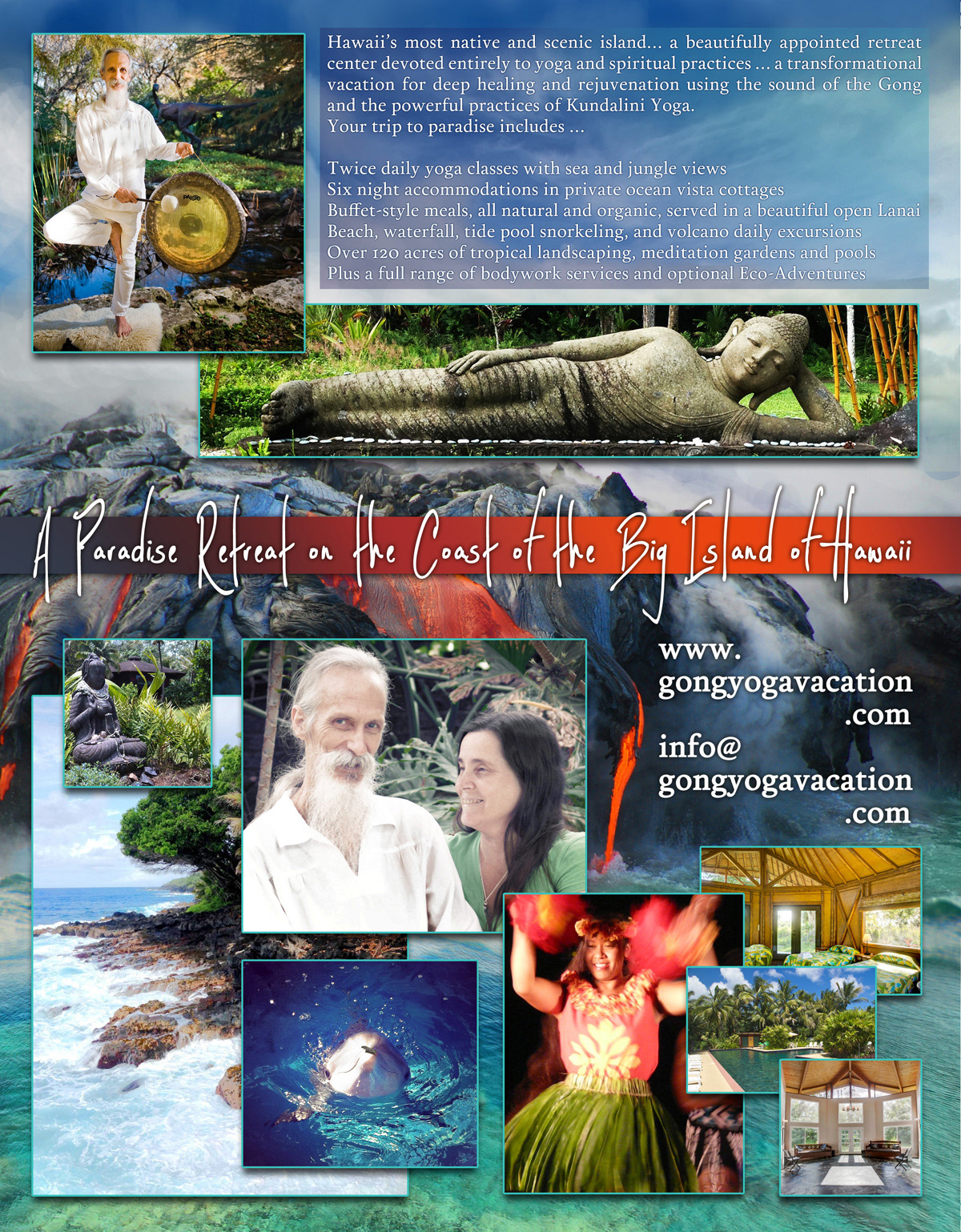 Below: logos, layout and graphics only (including book covers and book titles.)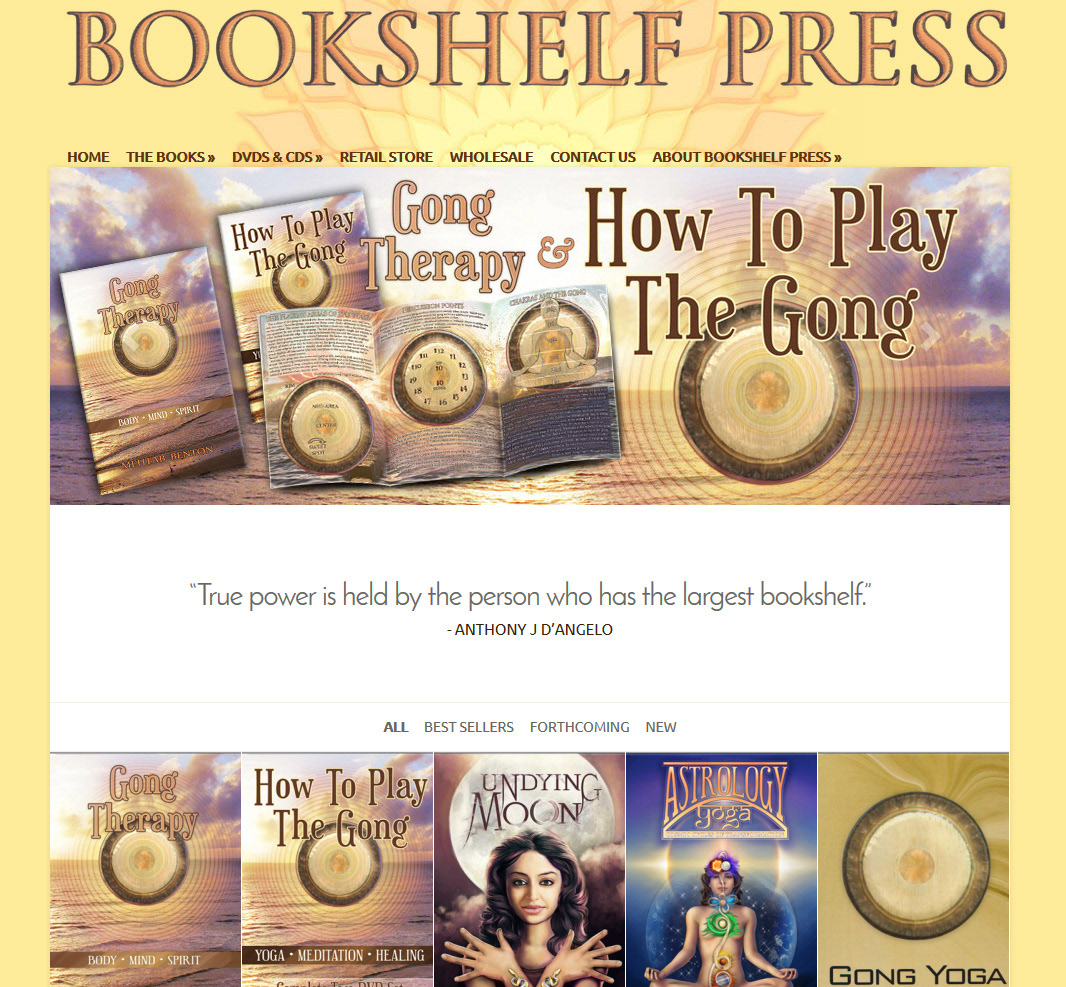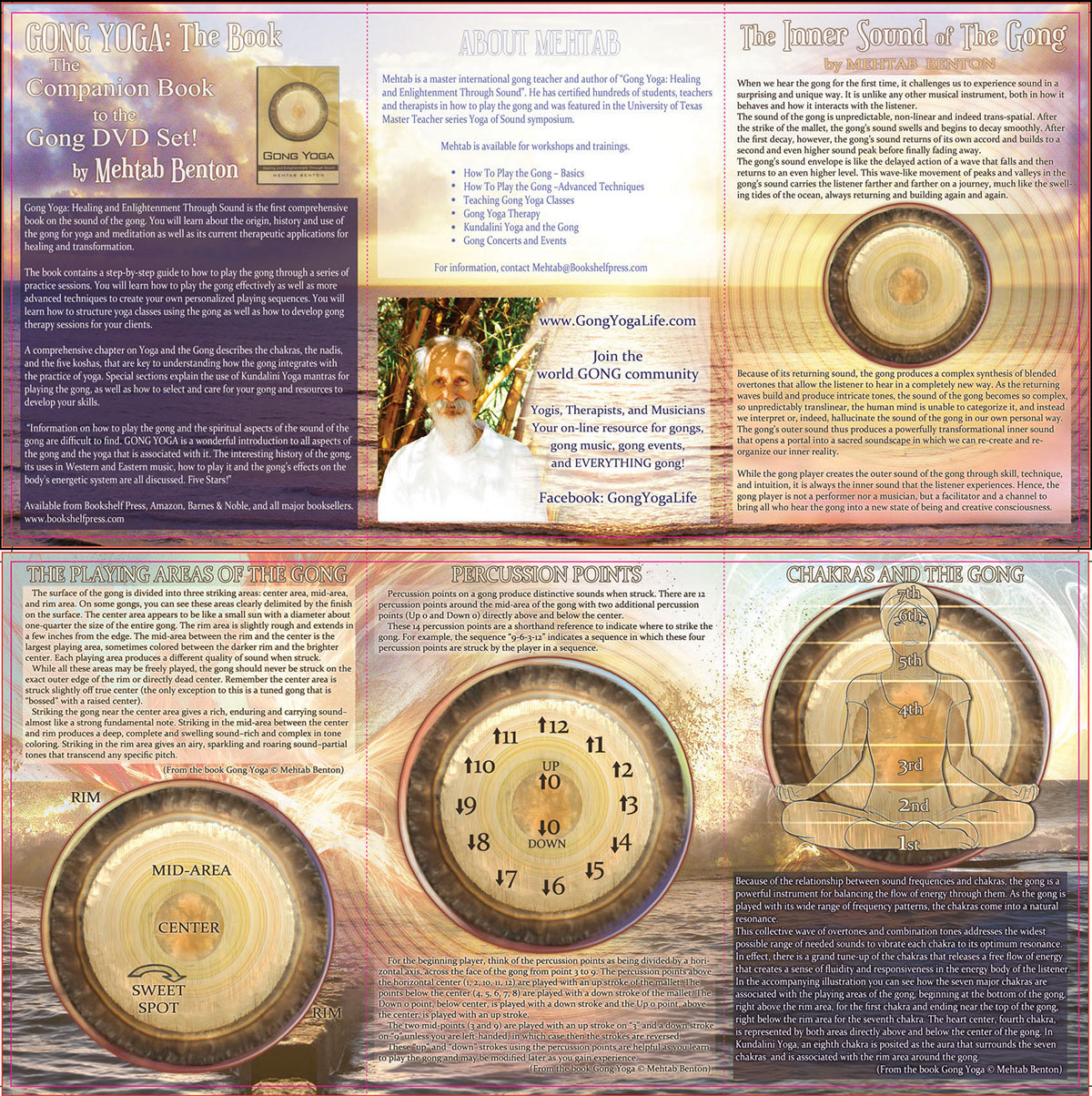 Below: logos, background and images only (including book and book title.)